Since an infant's feet are underdeveloped, going barefoot is encouraged as much as possible for strength, agility, balance, and coordination.
Does this mean they can never wear shoes? Of course not. Here we discuss which shoes are best for first walkers.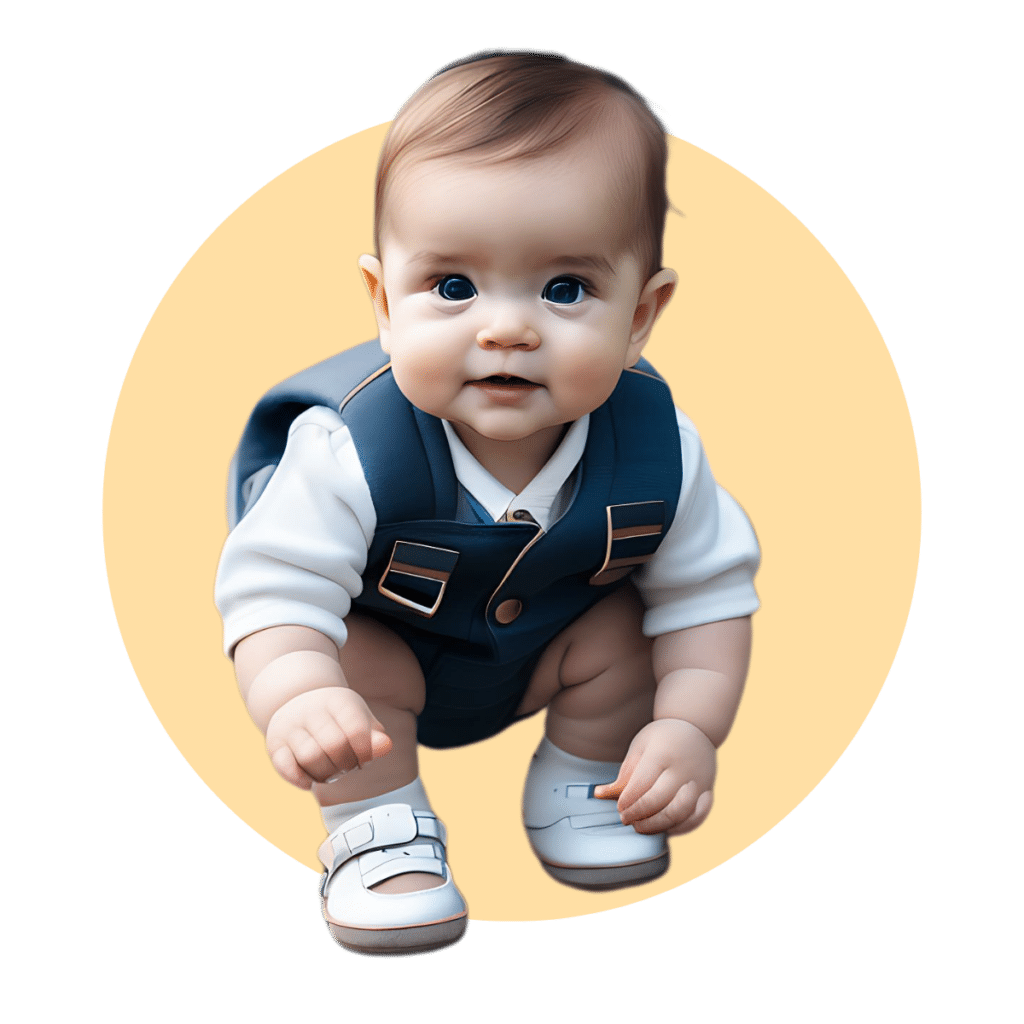 Stop guessing and stressing about your child's development!
Get our monthly science-based tips and activities to support your child's development with purposeful play.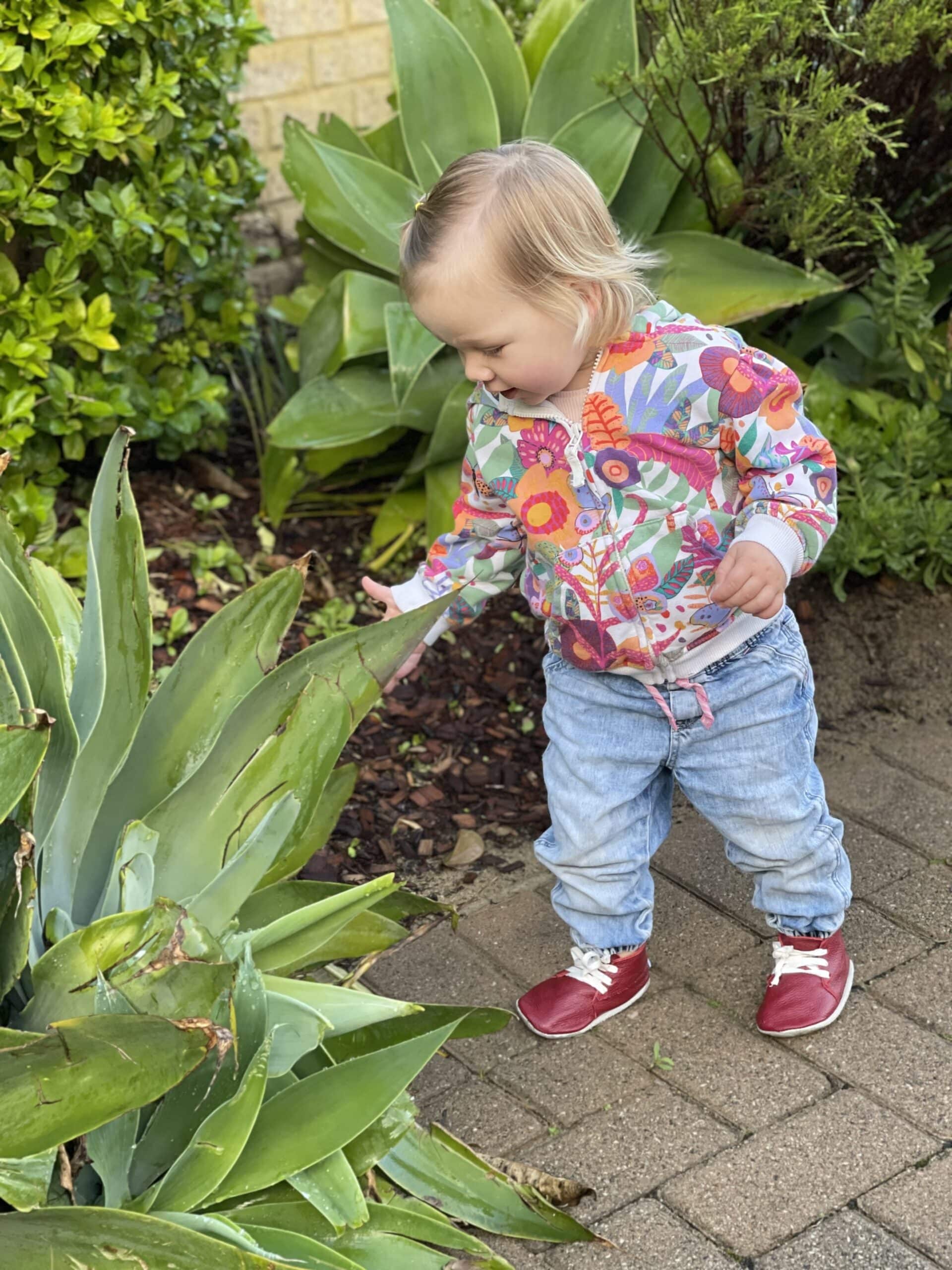 When bubs are learning to walk, they should be in bare feet or a soft-soled shoe as much as possible, so they can feel what they touch with their feet and develop muscle strength, balance, posture, and coordination.
You can pop shoes on your little ones feet once they are on the move and need protection (hot, cold, sticks etc).
Hot Tip: Don't wait until your little one HAS to wear shoes for that to be the first time wearing them - they might not like them.
Want to know what to look for in a first shoe? Check out my video articles in the next section.
Stiff, hard, inflexible, thick-soled shoes worn for extensive time periods regularly (daily or most days) may affect the shape of your baby's foot as it develops.
Wearing a pair of cute shoes for special occasions, for an hour or so, will not affect your little one's foot development.
Here are the 5 things I look for when buying a first shoe.
Flat bottom
Babies are naturally flat-footed, allowing full contact with the ground.
Wide Toe Box
Allows the toes to spread naturally.
Thin Sole
Provides protection however bub can still reap the benefits of "feeling" through their feet.
Flexible
Do the scrunch test, can it scrunch in your hand?
Adjustability
A strap around the heel of the foot ensures it fits well and doesn't slip/slide off easily.
My personal favourites for bubs crawling, nearly walking or just starting to walk include:
Crocs are not very flexible. Most Crocs are not adjustable and they have thick soles.
But they are waterproof and dry quickly.
For babies not yet walking confidently, Crocs worn infrequently, for short periods of time, will be ok. 
The best test for bubs pulling to stand, cruising and taking steps is to:
Put some paper on the ground next to a wall and grab a pencil
Stand bub on the paper and against the wall
Quickly mark the heel and longest point, and the widest points - measure these 
Match these to the sizing of the shoe brand you are looking at (can vary between brands)
The best test is putting shoes on bub and watching how they move - if shoes significantly change how they move they are not the best suited to your bub.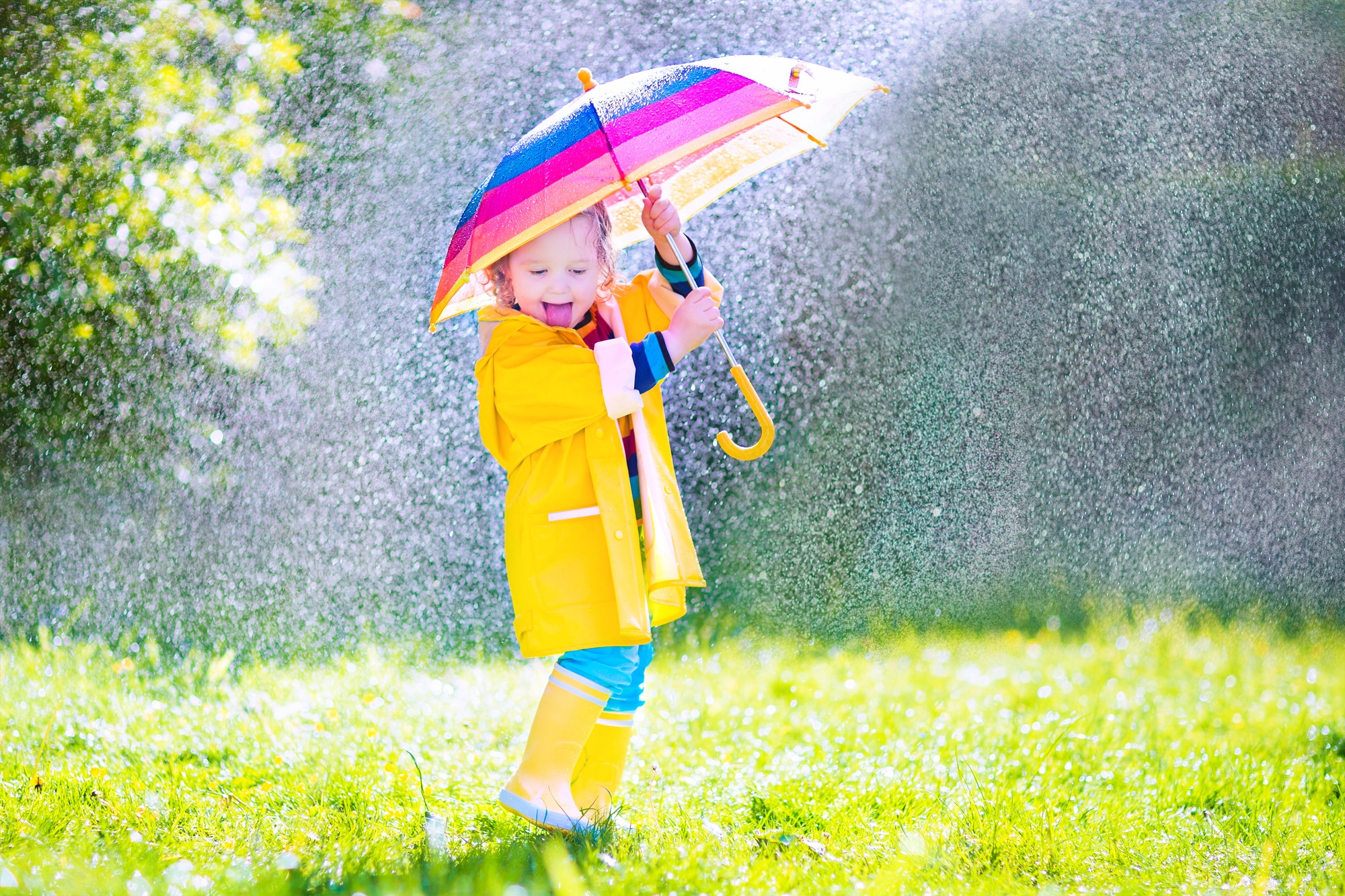 Rain Boots Do you have a little one and looking for some gumboots come winter for puddle hunting fun? Tired of the heavy, hard and inflexible gumboots and want some other options? Check out below with a few of my other favourite rain things. ...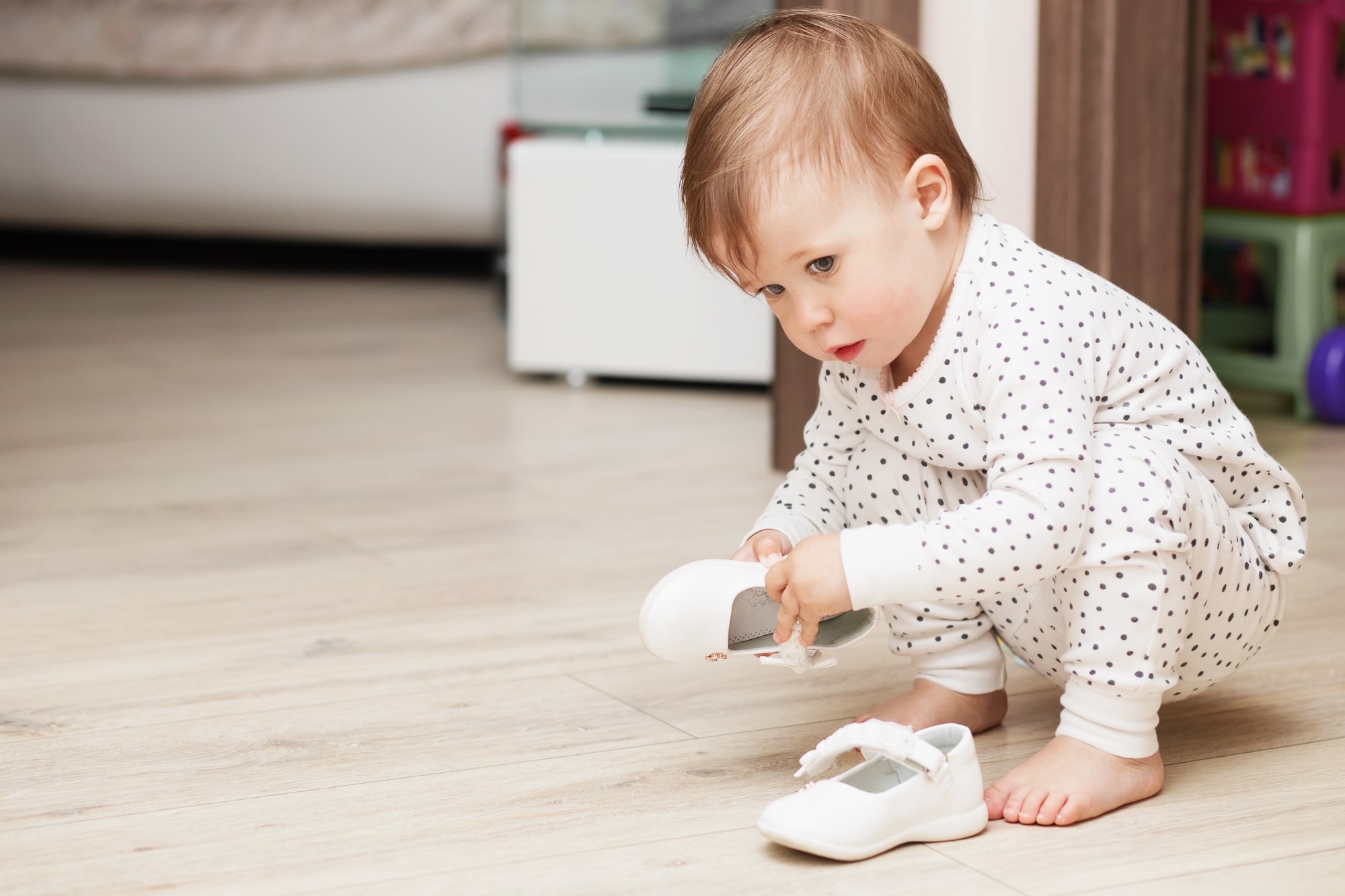 Are you wondering about Kmart infant shoes and if they are actually OK for baby to wear? Check these videos out Love
Read More »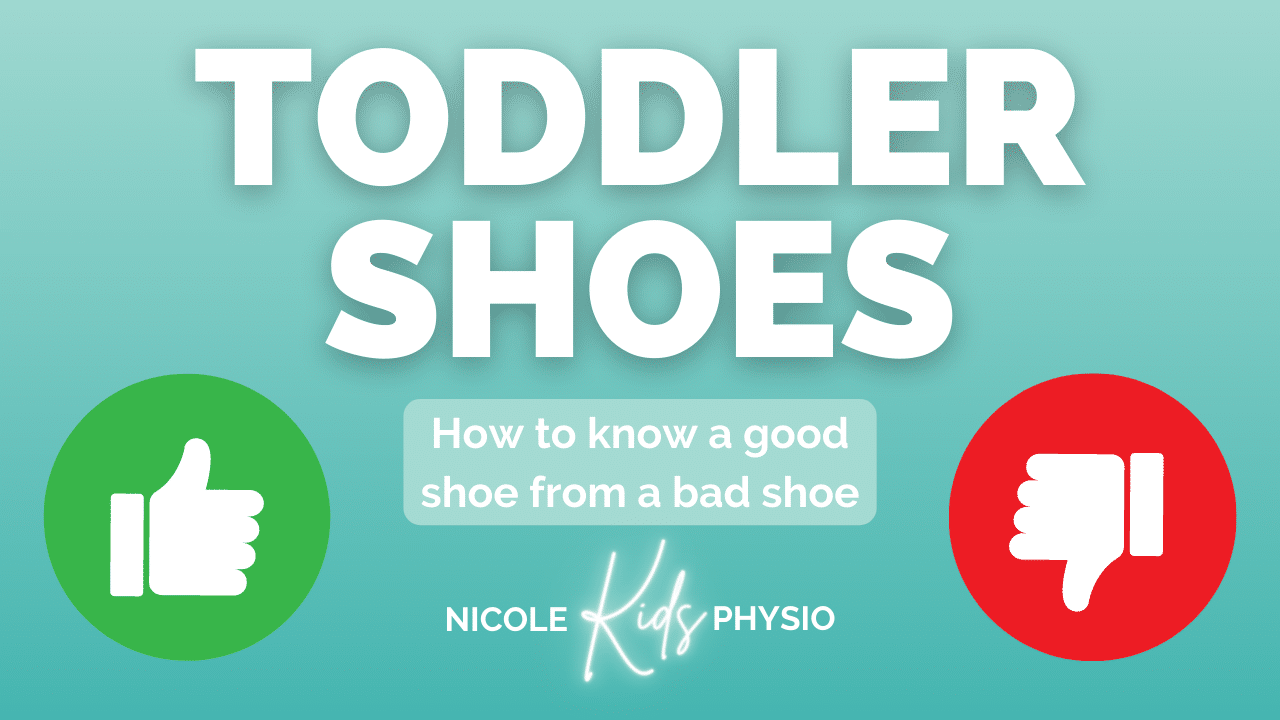 Are you wondering how to pick a GOOD toddler shoe? What a bad shoe looks like? What's best for your little ones development? Then join me in this video! Shoes […]
Read More »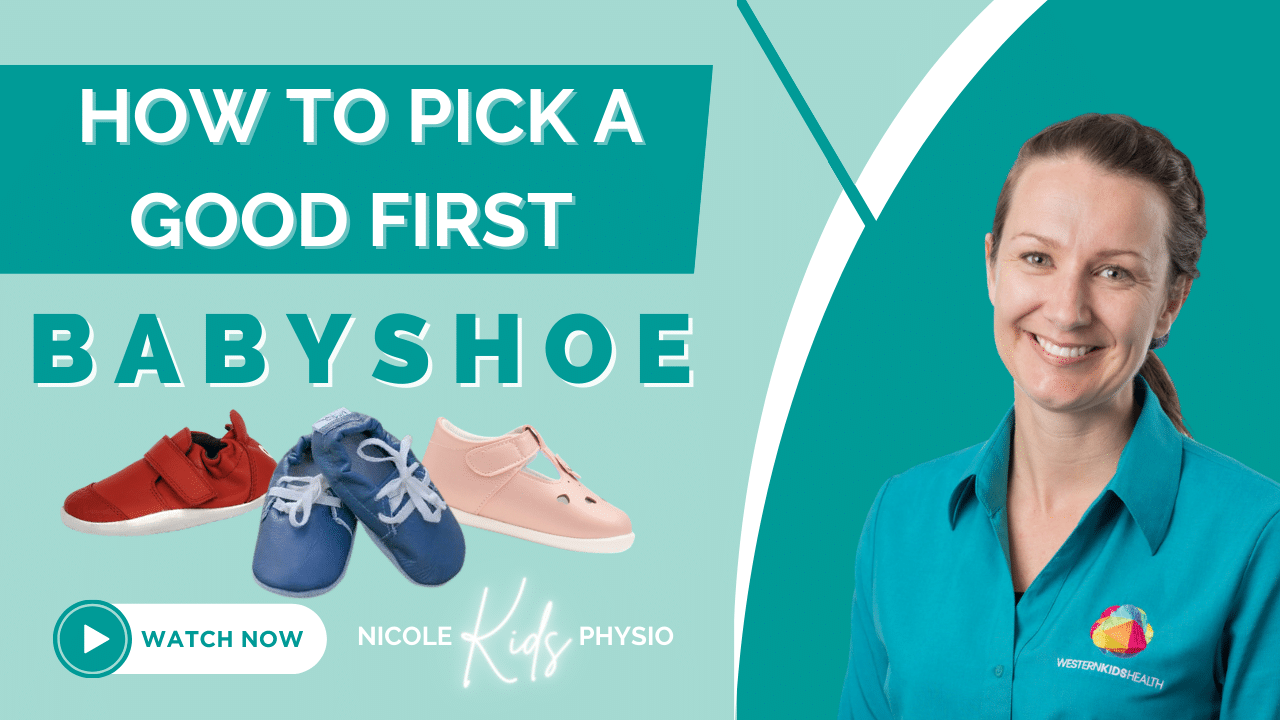 Are you wondering how to pick a GOOD baby shoe? One that will help your baby learn to walk? Or when to start wearing shoes? Then join me in this […]
Read More »