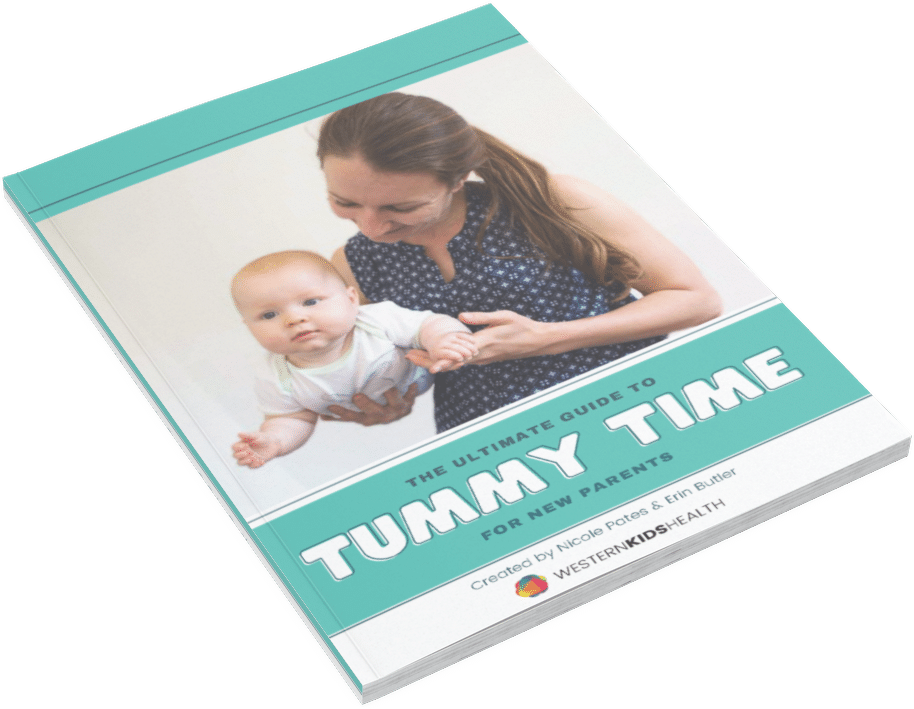 What our customers say...
"Hi Nicole, I just wanted to say THANK YOU so much for all the work you do and content you share! I'm a GP and first time mum of a 4-month old who was born a few weeks prematurely. He didn't get much tummy time aside from on chest until around 4wks of age. Thanks to your guide he has gone from crying instantly in tummy time on the floor to being able to hold his head up well and very recently rolling tummy to back!"
Only $19
Our 31-page Ultimate Tummy Time Guide is brimming with expert advice and helpful activities.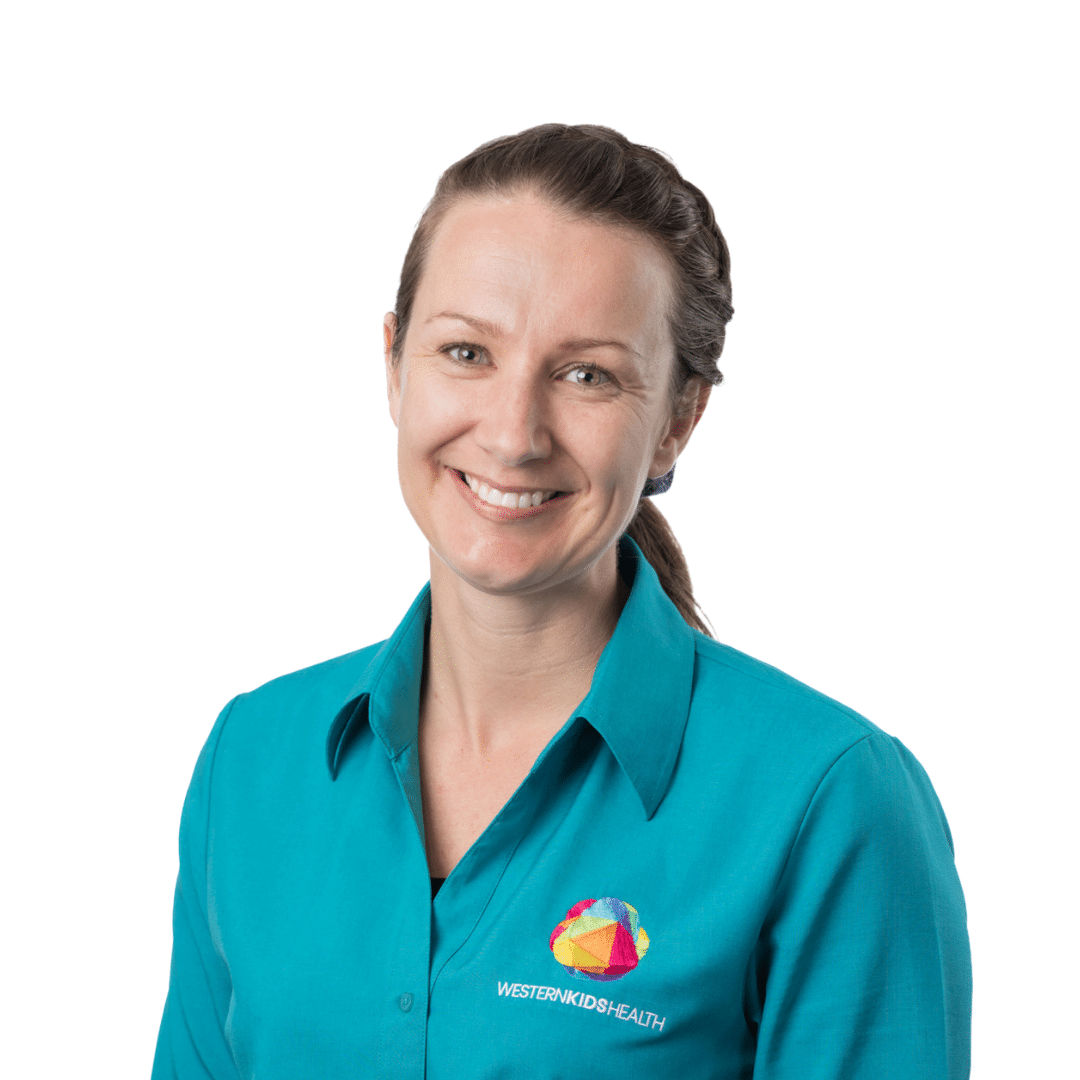 Nicole Pates
Lead Paediatric Physiotherapist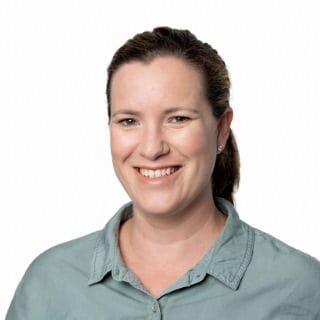 Erin Butler
Senior Early Intervention Paediatric Physiotherapist